Top Concerts In San Diego This Weekend
Concerts
March 15th to 19th
Thursday, March 15, 20180
Thursday, March 15
Doors 7:00PM, Show 8:00PM
The former front-woman for the indie rock band Bumpus, embarked on her solo career and went on to release 4 studio albums showcasing her incredible lyrical abilities and garnering the admiration of other artists such as, Jason Mraz and Rhett Miller.
Doors 8:00PM, Show 9:00PM
Emancipator's organic approach to electronic music production draws inspiration from a wide range of international cultures and musical genres, culminating in an authentic brand of electronic music that has infiltrated global consciousness.
Doors 7:00PM, Show 8:00PM
As a rapper, unpredictability remains Ferg's only calling card. The next member of the A$AP Mob collective to have a solo project, he can slip from gruff, gritty rhymes to soaring singing, and he does so seamlessly. On his A$AP Worldwide released mixtape, Trap Lord, he's got his own musical domain on lock.
Friday, March 16

Show 9:00PM
Celtic punk that's always a great show – just in time to put you in the mood for St. Patrick's Day!
Doors 8:30PM, Show 9:00PM
Morgan Leigh, recently seen on the twelfth season of American Idol, will perform new country tunes from her band's upcoming album. They'll share the stage with Wish & the Well, an Americana outfit that performs a blend of blues, soul, & classic rock.
Show 10:00PM
Sid Vicious' love of music started at an early age. Sid parlayed a lifelong love of music to DJ gigs at house parties and school dances, followed by a career as a professional touring drummer. Today, Sid is considered by both his contemporaries and his fans as one of the most versatile, high-energy DJ's on the market.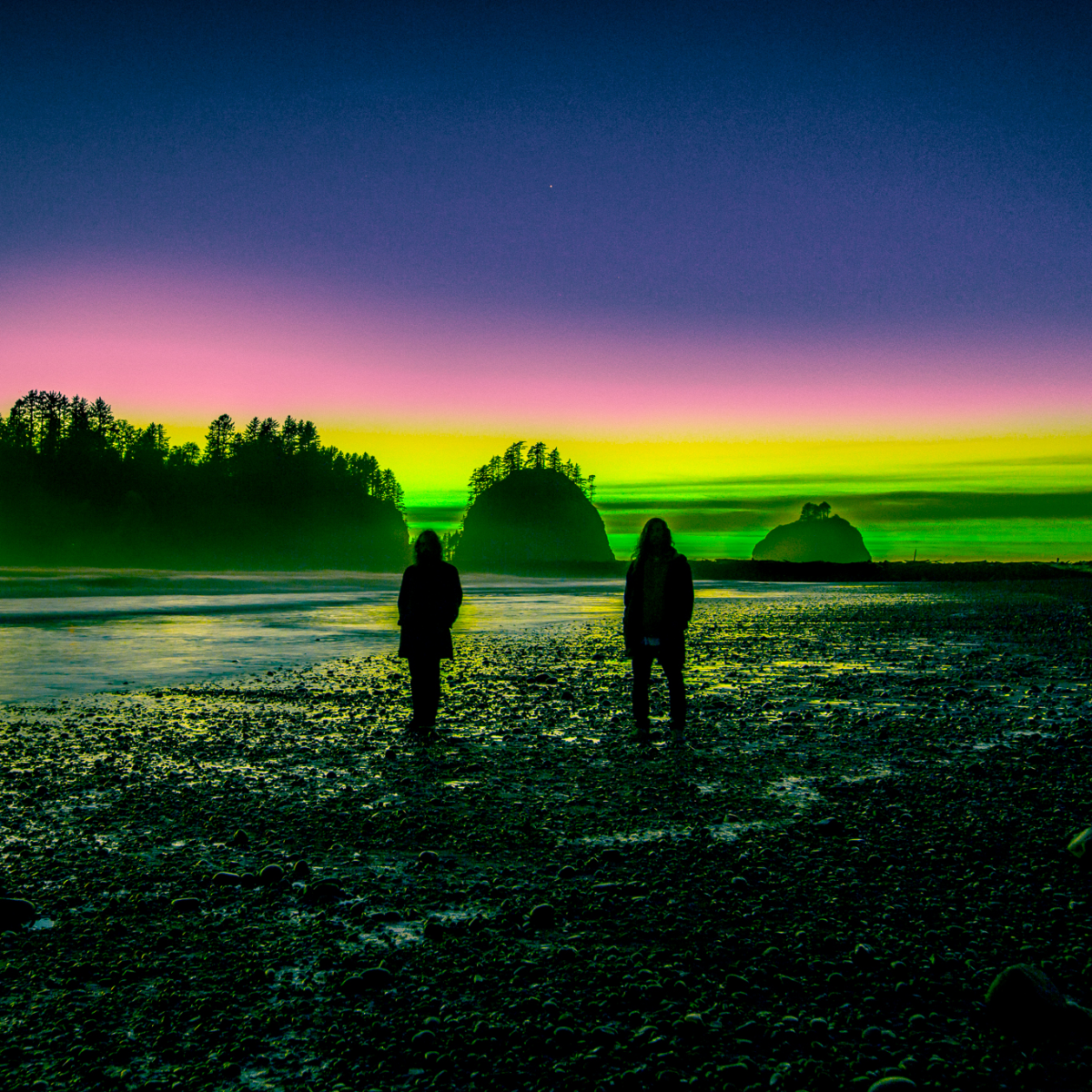 Doors 7:00PM, Show 8:00PM
Formed by brothers Kevin and Jeff Saurer, Sacramento electronic music duo Hippie Sabotage started to craft their hip-hop instrumentals in the mid-2000s. Working closely with local producer Chase Moore during their early career, they mixed the cultural melting pot vibes of their hometown with hip-hop and produced beats for rappers such as J. Leake and Yukmouth.
Doors 7:30PM, Show 9:00PM
Shaking up a mixture of roots rock, vintage blues, and swampy Bayou boogie, the Delta Saints are a Nashville-based five-piece whose spicy and eclectic sound has earned them a loyal following at home and abroad.
Saturday, March 17
Show 10:00PM
If it's music's prerogative to change with the times, Laidback Luke is the master of evolution. The one time Chocolate Puma protégé turned Dance Music heavyweight has a two-decade track record of doing things his own way, keeping versatility at the core of his every move.
Doors 7:00PM, Show 8:00PM
Taylor Bennett is a 21-year-old independent artist from Chicago, Illinois. The younger brother of Chance The Rapper is changing the game with his lyrical style, flow and heart pounding live shows. Bennett's rise has been meteoric, selling out shows all over Chicago and being featured on the cover of The Chicago Reader as "The next up in Chicago".
Doors 8:00PM, Show 9:30PM
DSB have captured the signature sound of Steve Perry and Journey in their prime. Complete with a band of world-class musicians, DSB remains true to Journey's musical legacy and delivers the nostalgic concert experience that will keep you believin'!
Doors 7:00PM, Show 8:00PM
Multi-platinum selling pop artist Andy Grammer is all about inspiring and empowering the world by communicating his truths through his music. The first male pop star in a decade since John Mayer to reach the Top 10 at Adult Pop Radio on his first two singles, Grammer has taken the music world by storm with a succession of anthemic pop hits, 6 of which are certified gold or better.
Sunday, March 18
Doors 7:00PM, Show 8:00PM
Accomplished, unique, passionate. Walter Trout is a contemporary blues master, who has won two Blues Music Awards for "Gonna Live Again" (Song of the Year), and the Rock Blues Album of the Year for Battle Scars.
Doors 8:00PM, Show 9:00PM
The Polish Ambassador is a multi genre musician, producing styles including electro, breaks, hip-hop, dub, funk, chiptune, and glitchy IDM. He uses live sound mixing, using computers and midi instruments to produce tracks differently at each live show.
Monday, March 19
Doors 8:30PM, Show 9:00PM
Nashville-based singer/songwriter Liza Anne plays an experimental blend of indie rock and folk, layering the styles and sounds in interesting new ways.
Show 6:00PM
Born in Detroit and living in San Diego by way of Queens, New York, Missy Andersen follows her self-titled debut with a timeless follow-up of blues going straight to the spirit and body. With her band leader/guitarist/husband Heine Andersen, she has again created a personal soundtrack for good times and the pain and joys of love.