Top Concerts In San Diego This Weekend
Concerts
April 12th to 16th
Thursday, April 12, 20180
There's a diverse lineup of talent in the city this weekend. Here's your lineup of top concerts in San Diego!
Thursday, April 12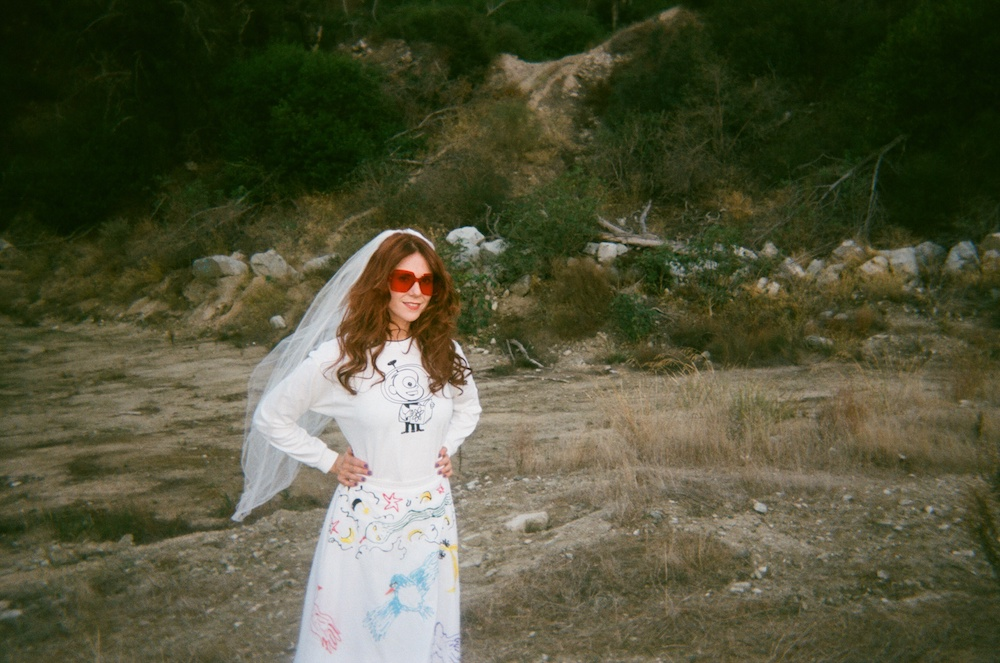 Doors 7:00PM, Show 8:00PM
Kate Nash is a multi-instrumental recording artist from London. With a platinum selling album and a BRIT Award tucked firmly under her belt, Kate is known across both the music and fashion industries as a forthright songwriter, unabashed feminist and front-row style icon.

Doors 7:00PM, Show 8:00PM
Inspired and The Sleep produce pop arrangements that are at once warmly familiar and sweetly off-kilter. Incorporating traditional indie-rock instrumentation with various electronic elements and vinyl sampling, the pop-rock outfit perpetually reinvents their sound while staying true to their groove-oriented backbone.
Friday, April 13

Show 10:00PM
Since joining Major Lazer, Walshy Fire has been circling the planet introducing audiences at festivals such as Coachella to a genre-defying mashup of EDM and World beats. He has rightfully earned the title of Global Ambassador of Music and Culture.
After a rave reception at their San Diego debut at ArtPower in 2016, the Grammy-winning Harlem Quartet is bringing back its "new attitude to classical music, one that is fresh, bracing, and intelligent" (Cincinnati Enquirer).
Doors 6:30PM, Show 8:00PM
A musician who has been labeled "San Diego's best kept secret," Hank Easton may not be able to hang on to this moniker much longer. The secret is quickly coming out of the bag. Arguably the best guitarist in the San Diego area, he is rapidly attracting fans worldwide to his unique style of jazz-pop-rock-blues-fusion guitar playing and songwriting.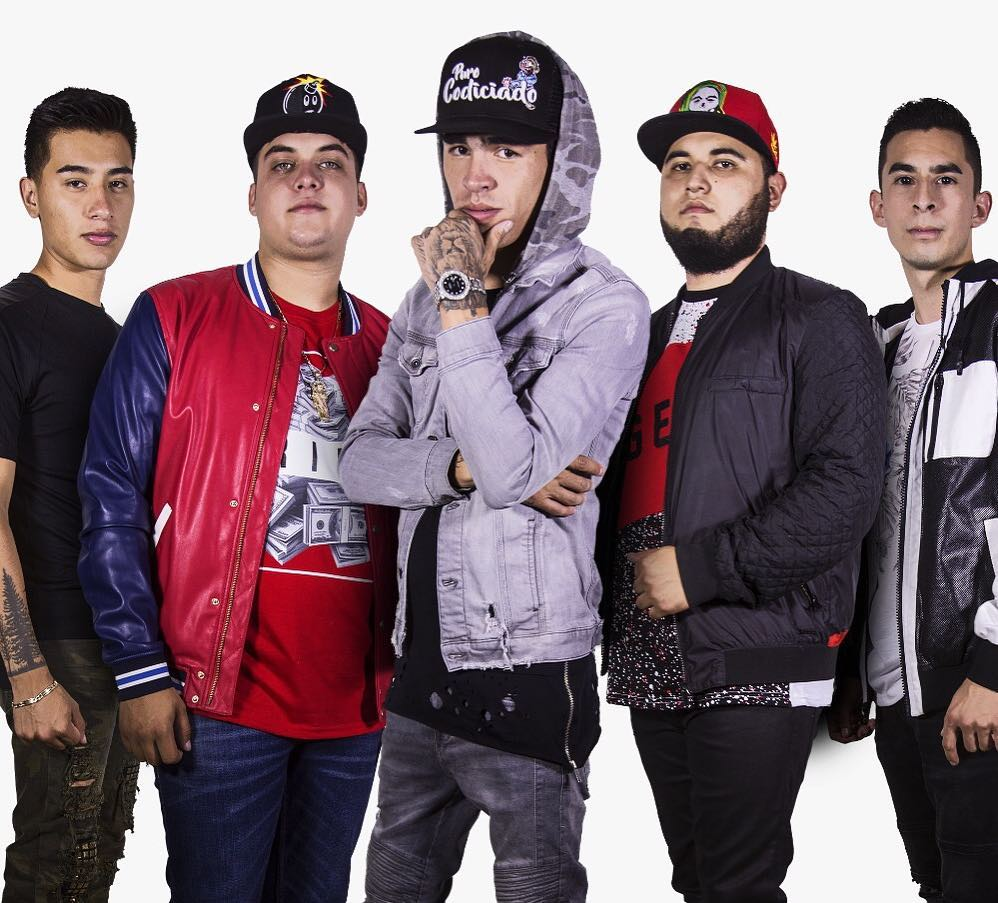 Doors 7:00PM, Show 8:00PM
Grupo Codiciado is a "nuevo corrido" quintet based in Tijuana, Mexico. They have a shared vision for updating traditional corridos with a driving sound full of bright drumming, electrified bajo sexto, and blistering accordion with funky basslines. They've staged and professionally filmed a concert that garnered over 45 million views on YouTube.
Doors 8:30PM, Show 9:00PM
Common Sense is not just another reggae band from Orange County. With a SoCal background and a small beach town attitude, Common Sense took their reggae-rock influences and created their own style.
Saturday, April 14
Doors 9:00PM
Lema is proving a solid set is what the clubbers really crave, and the response from crowds means he has subsequently worked his way up the ranks to headlining premier hot spots.
Doors 8:00PM, Show 9:00PM
From song to song, Fruition displays the dynamic musicality they've shown since making their debut with 2008's Hawthorne Hoedown LP.  Through the years, the band has evolved from a rootsy, string-centric outfit to a full-fledged rock act, eventually taking the stage at such major festivals as Bonnaroo and Telluride Bluegrass.
Doors 8:00PM, Show 9:00PM
The alter ego of the popular band Venice, this cover band, boasts pitch-perfect harmonies and stunning live shows. As Pine Mountain Logs, they take the opportunity to really cut loose, have fun, and create the biggest communal party in town!
Door 7:00PM, Show 8:00PM
This solo artist was formerly in a boy band with Glee star, Kevin McHale. He was discovered by blogger, Perez Hilton, and brought to the attention of American Idol producer, Simon Fuller, performing on that show in May 2010.
Show 10:00PM
DJ Crooked has become a staple name in the international nightclub "open format" scene. Known for his high energy sets at numerous Las Vegas residences, Crooked travels weekly to perform in different major venues and has also DJ'ed events with celebrities like Jay-Z, The Weekend, Jennifer Lopez, Usher, and a lot more.
Sunday, April 15

Doors 5:30PM, Show 6:30PM
The Foundation is the first Bulgarian supergroup. It was established in 2013 and includes some of the best Bulgarian rock musicians of all time from some of the most popular bands in Bulgaria. The band has 3 generations of fans from 20+ to 60+.
Doors 6:30PM, Show 7:30PM
"The Chairman and The Board" Rat Pack Tribute Direct from Las Vegas
Is a classic reenactment of the peerless iconic pop performers Frank Sinatra, Dean Martin and Sammy Davis Jr as they performed together in the 1960's and took the world by storm

Doors 6:30PM, Show 7:30PM
The Como La Flor Band has become the most respected and trend-setter Selena tribute band in the nation. They replicate the look, sound and feel of the Tex-Mex queen.
Monday, April 16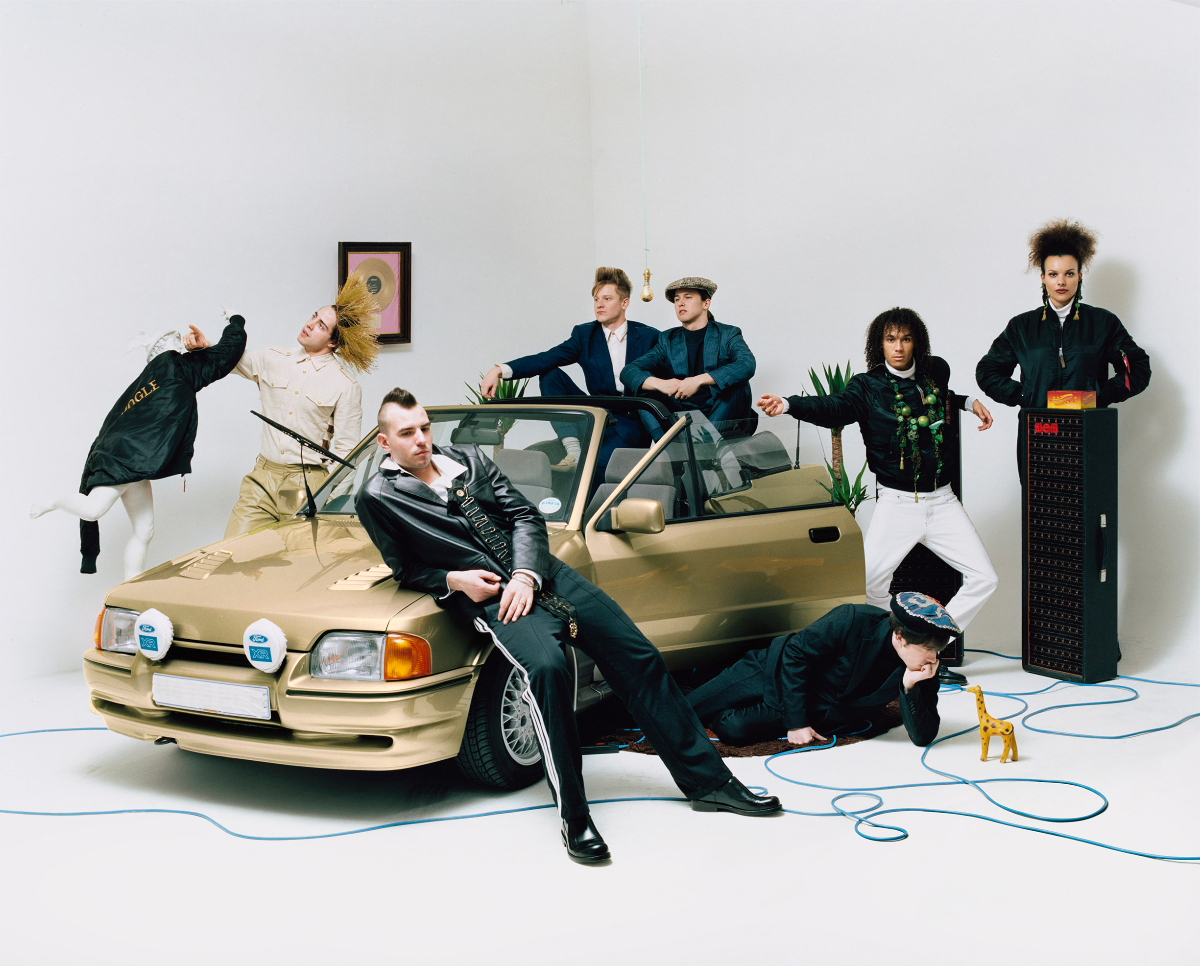 Doors 7:00PM, Show 8:00PM
Ever since 2013, UK modern soul and funk outfit Jungle have been on the rise. Now a seven-piece band, Jungle is perhaps best known for its irresistible music videos featuring people bustin' a move while wearing fresh Adidas gear.
Doors 7:00PM, Show 8:00PM
win sisters Lisa-Kaindé and Naomi Diaz, have teamed up to create multi-ethnic grooves as Ibeyi, with deep Yoruban, French, and Afro-Cuban influences present in their music.
Get out there and see a show!