The Doors Have Opened! Nomad Donuts, North Park!
Most construction jobs feel like they go on much too long – but when the job means the arrival of some of the most delicious donuts and savory sandwiches in San Diego, things start to get extra challenging for the awaiters…
Patience is a virtue, they say…
But do-nut fear, you need wait no longer!
The doors to Nomad Donuts' second location have indeed opened this morning, Wednesday, August 23rd, in North Park (You heard it here first! We're not sugar freaks or anything………….)!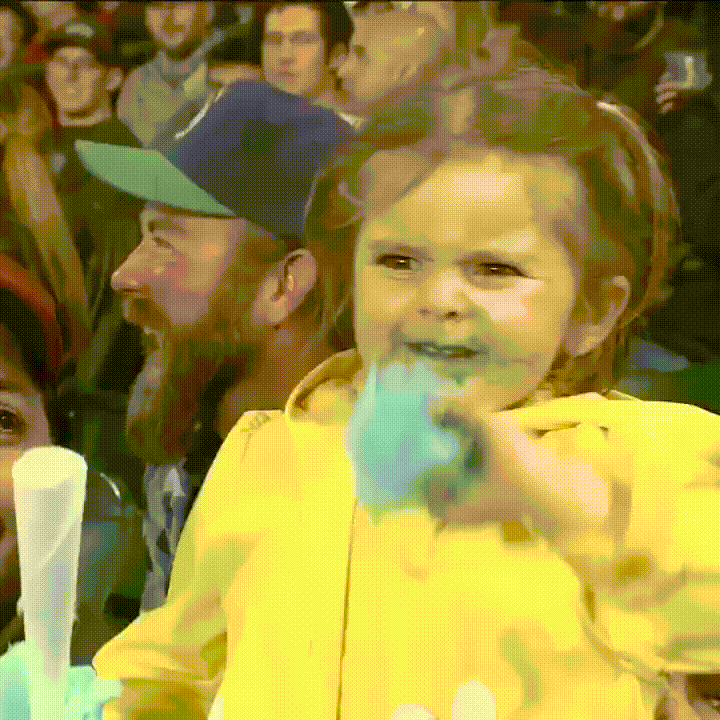 Their second location has big promise. An expanded and evolved version of its original, nationally-acclaimed shop on 30th Street in Normal Heights, the 3,200 square foot space will bring us not only the donuts we've all come to know and love but also breakfast sandwiches, Montreal-inspired wood fired bagels (warning: google at your own risk of hangry), and pastries galore.
The bagels are inspired from owner Brad Keiller's youth in Canada, and the pastries are brought to us per the daily whims of Executive Pastry Chef Kristianna Zabala, winner of the Cooking Channel's Sugar Showdown last fall.
(Whim away, Kristianna, we think we will find a way to accommodate your sweet surprises 😉 )
Top it all off with inventive coffee soda drinks, the dependable Nomad Signature Drip Blend and Signature Espresso Blend from Global Coffee Trading, and Caribbean decor inspired by writer Ernest Hemingway's home in Cuba, and you have just walked into some magical kind of wonderland, my friend.
…Are you still here?
You shouldn't be! Go on, take your trip to edible paradise now!
Location:
3102 University Avenue
San Diego, CA 92104