Top Concerts This Weekend In San Diego
Looking for some music to round out your Thanksgiving week? Here's the big list of shows to check out!
November 24th, Doors 8:00PM, Start 9:00PM
Husband-and-wife indie pop duo, Tennis, are on tour highlighting their fourth studio album, 'Yours Conditionally' which was released this year. After a cross country tour in the Spring/Summer supporting artists including Spoon, The Shins and Father John Misty the band is primed to head out on a Fall Headline tour crisscrossing the United States; their largest to date.
November 24th, Doors 8:30PM, Start 9:00PM
Johnny Cash's spirit and music lives on through the likes of tribute band, Cash'd Out. Come hear Cash's discography immortalized, including hits like "Ring of Fire" and "God's Gonna Cut You Down".
November 24th, Doors 7:00PM, Start 8:00PM
Wild Child is an American indie pop band from Austin, Texas. The band consists of Kelsey Wilson, Alexander Beggins, Sadie Wolfe, Matt Bradshaw, and Tom Myers. They are managed by Pat Cassidy.
November 25th, Doors 8:00PM, Start 9:00PM
Don't hit "Snooze" and stay "WOKE" to the powerful beats and rapid-fire verses of bilingual rapper, Snow Tha Product. This female emcee's lyrical genius is unmatched as can be heard on her fiery ciphers and killer collabs.
November 25th, Doors 8:00PM, Start 9:00PM
The Wayward Sons' 80's repertoire includes hits from Journey, Queen, Styx, Foreigner, Boston, Kansas, and more. The members emulate not only the sound of the classic music, but also the look, donning full costumes appropriate to the era.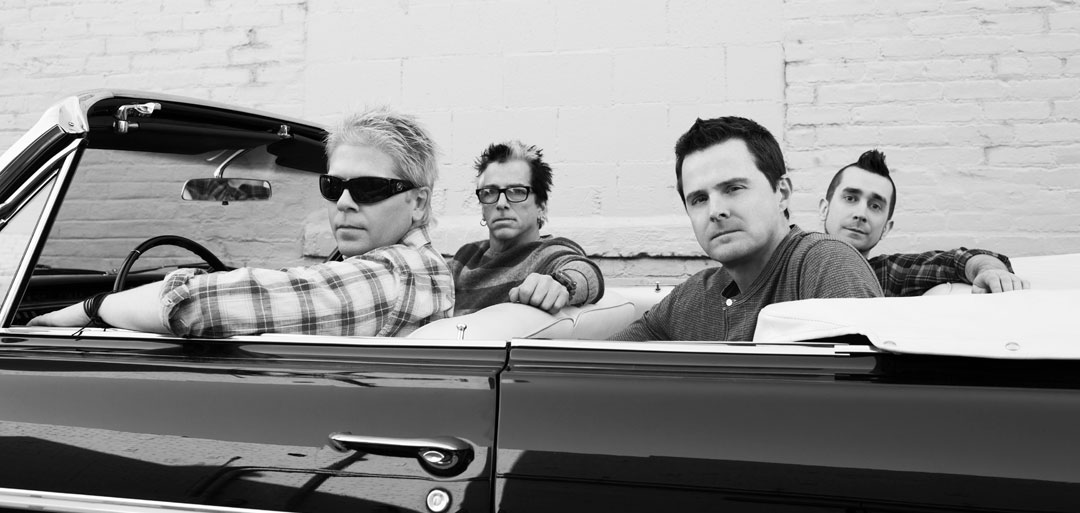 November 25th
For $50, you'll gain access to the elevated viewing platform next to the stage, complete with a private bar, bathroom, and other amenities. Includes racetrack admission.  VIP Concerts are 18 & up only. Concerts are FREE with admission before the start of the last race.
November 26th, Doors 6:00PM, Start 7:00PM
Join Mrs. Henry and Friends for a special night of music celebrating The Band's legendary final concert, The Last Waltz. Featuring members of The Schizophonics, Trouble In The Wind, The Nervous Wreckords, Sure Fire Soul Ensemble, The Routine, Taken By Canadians and more special guests to be announced.
November 27th, Doors 7:00PM, Start 8:00PM
The Grammy award-winning son of, George Harrison, returns with an incredible new musical endeavor to rock the masses.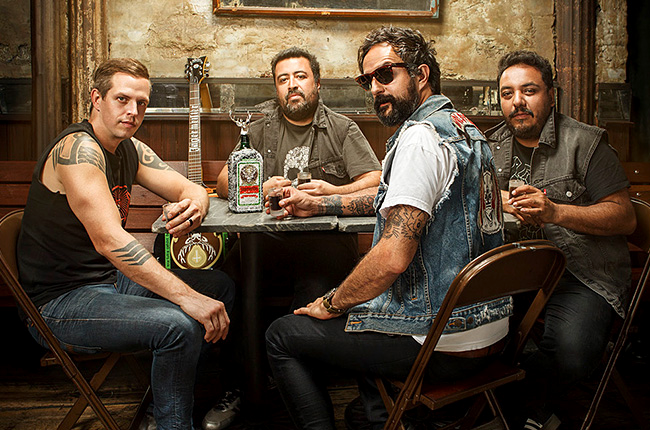 November 27th, Doors 7:00PM, Start 8:00pm
Molotov is a Mexican rock band formed in Mexico City in September 1995. Their lyrics feature a mixture of Spanish and English, rapped and sung by all members of the group.