One Huge Welcome Home To WWII Veterans, Because This Is How We Do It In San Diego
Our city is one of mad love and mad respect. We're always looking to support the latest local tech start up, or the craft brewery getting off its feet, and that's why when we have a bunch of WWII veterans arriving to sweet home San Diego, we make a thing of it.
So far, over 70 people are confirmed (and 200+ 'interested') to stand proud in the Terminal 2 baggage claim area of San Diego Int'l Airport to welcome home the 80 WWII veterans returning from their "Tour Of Honor."
Our goal? To give these heroes the homecoming they may not have received in the 1940s!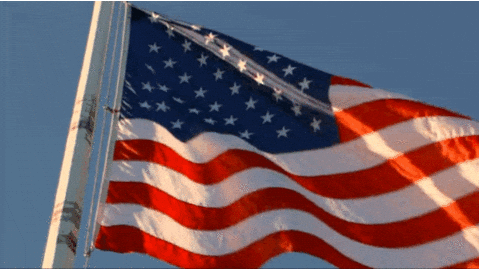 Bring the kids, teams, boy scout/girl scout troops, wear red, white and blue and wave American Flags.
You can meet these WWII veterans at the Terminal 2 baggage claim to thank them for their service and welcome them home.
The American Airlines flight is scheduled to arrive at 8:30 p.m. but you will want to be there early in case the flight arrives early – you don't want to miss this!
Just another fine opportunity to be a part of the big love of San Diego…