Top Concerts This Weekend In San Diego
The weekend is so ready for you.
This weekend the music scene has reggae, disco, rock, and even a tv comedian who turned out to be a passionate country singer-songwriter.
Get out, get your groove on, and check out the top concerts this weekend in San Diego!
Thursday, November 30th
November 30th, Doors 7:00PM, Start 8:00PM
MIKNNA has been breaking barriers and blending genres with a sound the duo have dubbed Electro-Soul. Their two singles ("NESS", "Trinity Ave") has already earned them over Millions of streams on Spotify, a TIDAL Rising feature, and radio spins in the US and UK.
November 30th, Doors 7:00PM, Start 8:00PM
Collie Buddz is an American/Bermudian reggae artist best known for his single "Come Around". Although born in New Orleans, Louisiana, Collie grew up in the island of Bermuda where he obviously got the reggae influence to his music.
Friday, December 1st
December 1st, Doors 8:00PM, Start 9:00PM
His journey into the world of production began after years of thrill seeking and soul searching in paradise. What began with a series of disco edits has led to the creation of his first original track, "Sur Chic", a nu-disco/deep house hybrid.
December 1st, Doors: 8:30PM, Start 9:00PM
A rockin' tribute to the legendary bands, Queen and The Who.
December 1st, Doors 7:00PM, Start 8:00PM
From making emotive electronic music in his bedroom in Florida to playing gigs in hotel bathrobes for his debut Australia tour, there is no denying that Marcel Everett's music causes a reaction. By seventeen, under his Tumblr title 'XXYYXX', Everett's had over seven million views on his video 'About You' on YouTube and released two albums that blend a moody atmosphere, warped vocals and even samples of TLC.
December 1st, Doors 7:00PM, Start 8:00PM
Pale Waves first met at uni and have since gone on to become one of the UK's best groups. Their first single 'There's a Honey' was produced by The 1975 and their latest release 'Television Romance' proves that they are more than a one-hit wonder.
Saturday, December 2nd
December 2nd, Doors 8:30PM, Start 9:00PM
No Duh is not just the best tribute to No Doubt & Gwen Stefani, they're one of the best tribute acts in the world. It's not just great music, it's a complete, high energy, amusing, audio-visual explosion!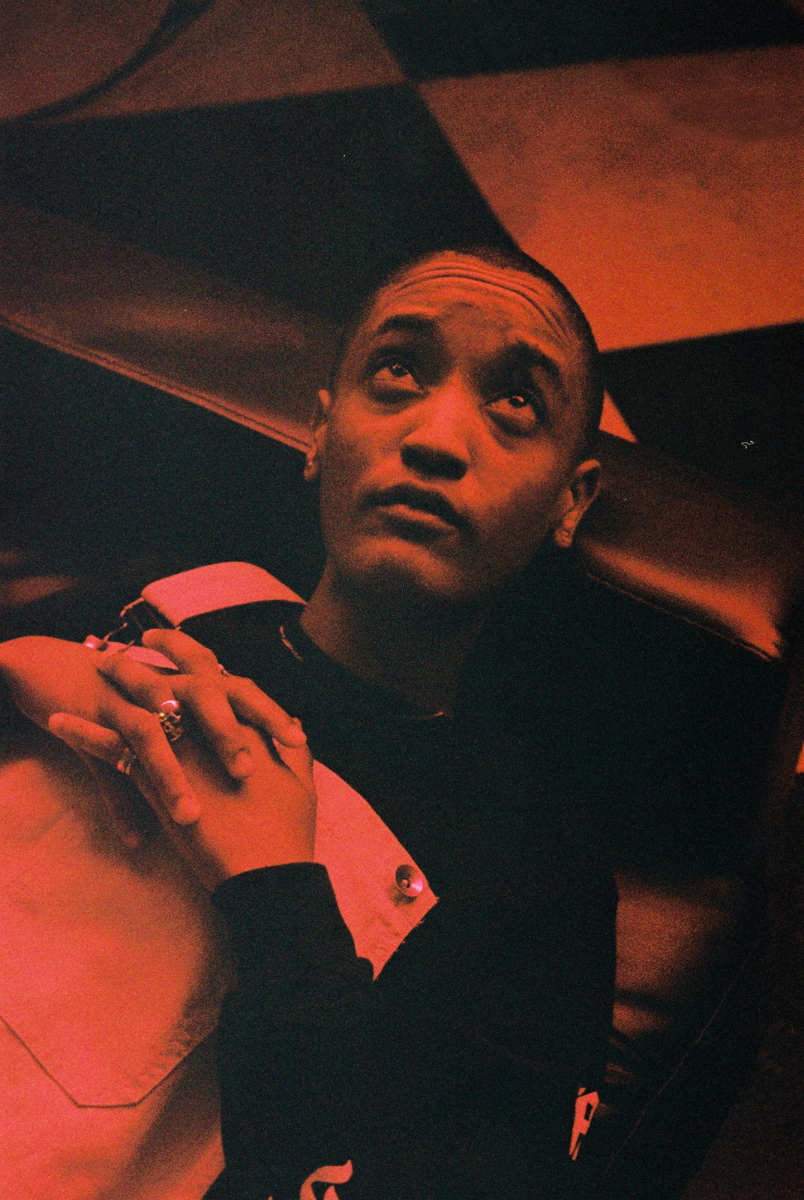 December 2nd, Doors 7:00PM, Start 8:00PM
Aside from her solo career, Syd was a member of the Los Angeles alternative hip hop collective, Odd Future, and is the lead vocalist for the soul band, The Internet. She is the older sister of Odd Future member, Travis "Taco" Bennett.
Sunday, December 3rd
December 3rd, Doors 7:00PM, Start 8:00PM
A live performance of Johnny Thunders and the Heartbreakers' L.A.M.F. from front to back, featuring members of the Heartbreakers, Social Distortion, Blondie, and Sex Pistols.
Monday, December 4th
Make sure you grab your tickets soon!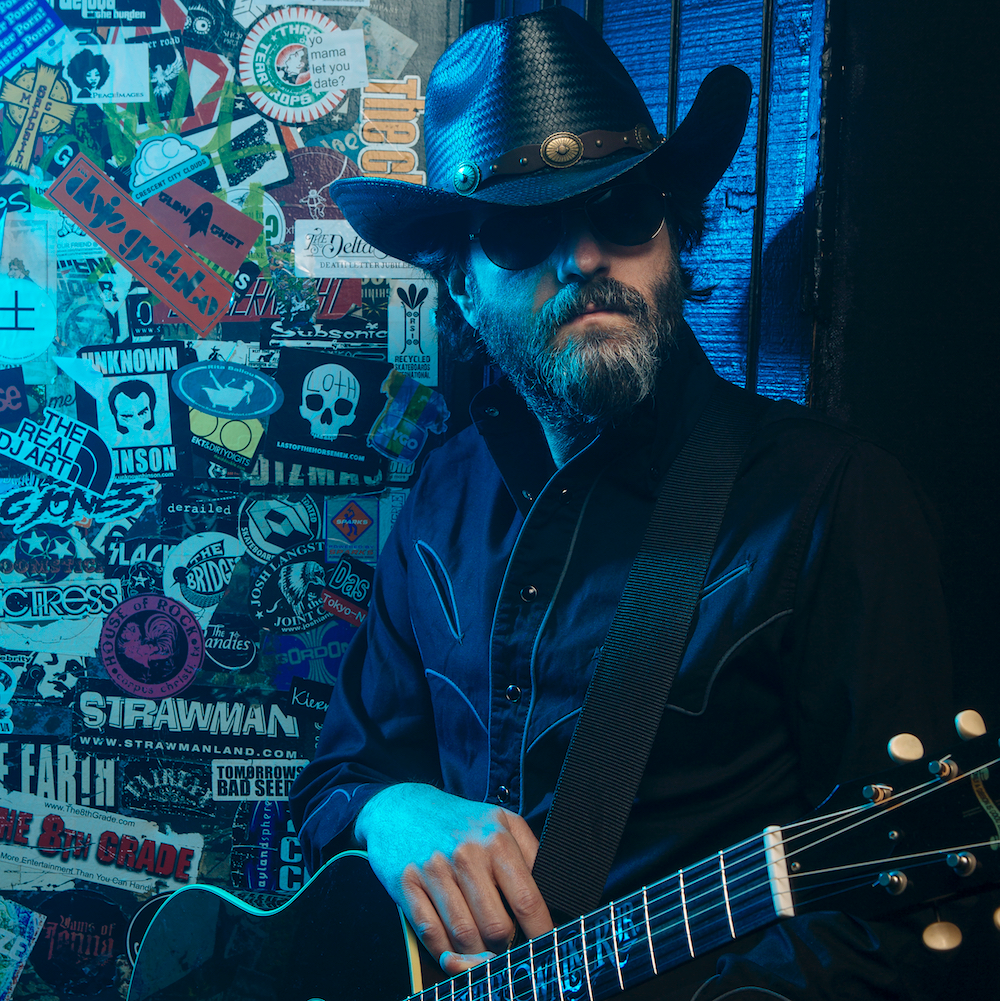 December 4th, Doors 7:00PM, Start 8:00PM
He's the alter-ego of comedian Ben Hoffman who is the former host of Comedy Central's The Ben Show. As a country music singer-songwriter, he strives to be taken seriously. His debut album, Redneck Shit, was produced by Dave Cobb and was released February of last year.
Not This Weekend But You Need To Get Tickets Soon To Catch These Shows!

Always a high energy show.
Vance Joy | DREAMCAR | The War On Drugs | Arkells | & Buckfast Superbe
This is going to be a party you don't want to miss!
https://www.instagram.com/p/BV3yyT9l1-U/?hl=en&taken-by=jayzfanspot
No description necessary – just get your tickets!