The Big List Of Things To Do This Weekend In San Diego
The weekend is just lurking around the corner, San Diegans.  Any plans yet?
Here's our big list to keep you busy!
Our Full List Of Concerts Happening This Weekend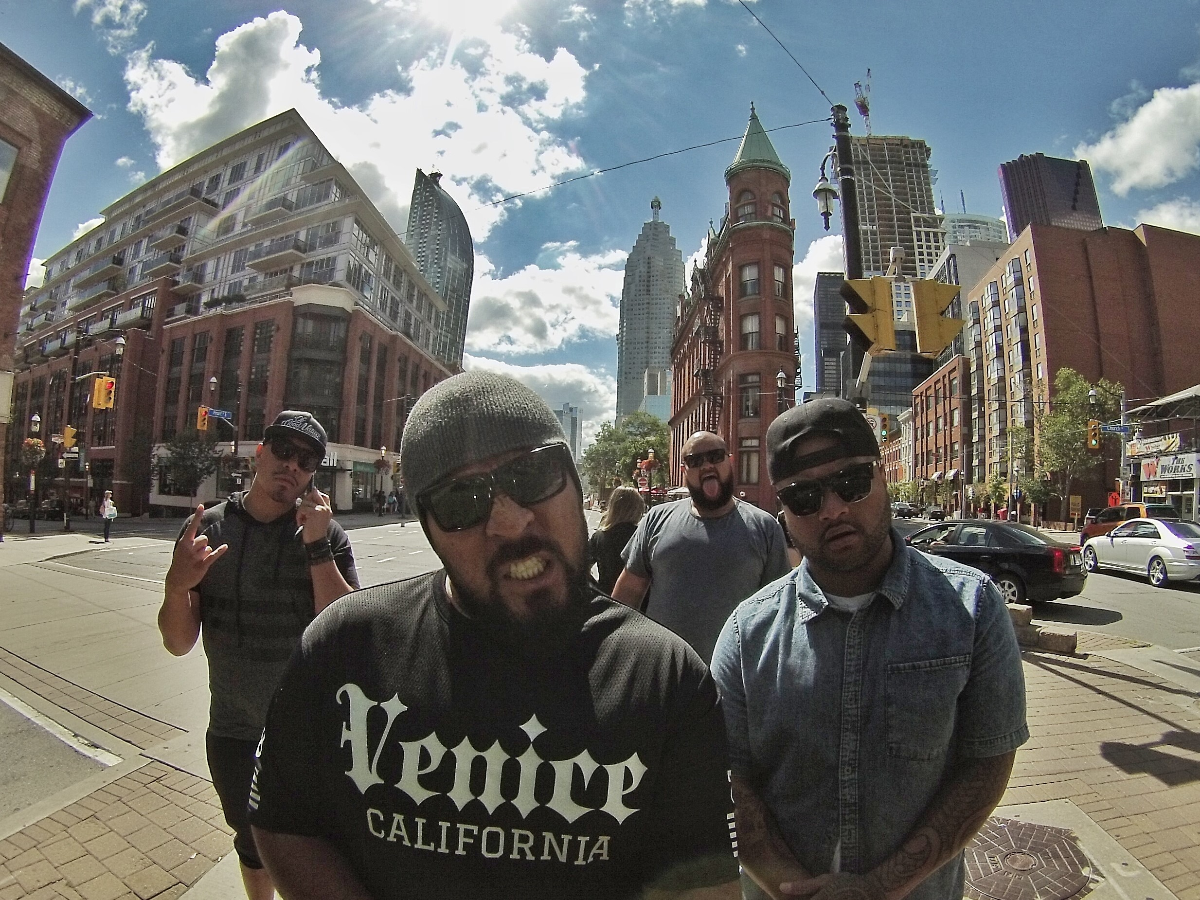 Thursday, November 16
You are cordially invited to KnB Bistro for a holiday-themed cocktail making class hosted by their new, up-and-coming brand, Stolen Spirits. The holiday is just around the corner so it's that time to hone your skills in making the perfect punch. It doesn't hurt to learn a thing or two about mixology in general either.
Their markets provide a direct connection to not only hundreds of vendors in SoCal, but a direct connection to the community. We're sure that after the Grand Opening event, you'll be wanting to come back for more. Fear not! This awesome market will take place every Thursday from 12 p.m. to 6 p.m. at Horton Plaza Park.
Liberty Station is a fantastic place to visit any time of year, but it's magical during the holiday season when the 88-foot Norfolk pine is lit and the businesses break out the decorations! They recently announced the 2017 'Salute the Season' holiday line up of events taking place over the holidays, and invite the community to enjoy festivities all season long.
Friday, November 17
There's a guy that comes around our office every week selling fresh, hot tamales…and I am a total sucker. I can't say no to those little bundles of tasty goodness! If great Latin foods make your mouth water, too – then you should head to the 3rd annual Escondido Tamale Festival this Saturday!
Saturday, November 18
This is a brunch you can feel extra good about! We loved them in Colorado (our Publisher's old stomping grounds), and now we love them in San Diego. Snooze Hillcrest is celebrating their 6th Anniversary on Saturday November 18th, and they'd love it if you came by to help them mark the occasion!
Mission: eliminate the social stigma that keeps people from seeking help. Addiction and mental illness have a powerful impact on the lives of so many in our community, and unfortunately many people don't seek help before it's too late due to the social stigma associated with their challenges. The Heroes in Recovery 6K Run wants to eliminate that social stigma once and for all!
Once a year, Carruth Cellars digs deep in storage and pulls out limited and award winning wines for their biggest and most beloved sale of the year. They don't host sales too often, but when they do, they go big!
All concerts are FREE with paid racetrack admission, or you can skip the races and pay $20 for concert-only access following the last race. Get a dose of some sunshine reggae now!
Sunday, November 19
Expect the 101 in downtown Encinitas to be shut down this Sunday while the community celebrates their Holiday Street Fair & Fall Festival this Sunday.
The streets will be overrun with shoppers enjoying food, live music, handmade gifts and antiques, and a beer garden. Get out and check it out!
Nostalgia for the bold harmonica of the 90s? Anyone that lived through the 90's will instantly recognize the more popular songs from Blues Traveler. Blues Traveler simply had a unique sound and style that caught your attention and held it.
This "Circus of Lights" will feature more than 50 life-size structures, with a lot of them being newly designed and constructed just for San Diego. Children will have the chance to take photos with mascot Penny the Penguin, and visit Candyland, Toyland, and the North Pole.
Let's make the hills come alive again with the Sound of Music sing along! Calling all nuns, goat herders, and baronesses…let's sing along with Maria! Snuggle up with Gretel and join in choruses of "My Favorite Things," all along with other fans who love the Oscar®-winning movie as much as you do!