The Big List Of Things To Do This Weekend In San Diego
We have a lineup of killer activities for you on our big list of things to do this weekend in San Diego!
Check out the list below.
Thursday, March 15
For five straight days, you can choose from any of Lucky's delicious sandwiches — from their Jalapeno Patty Melt to their Midwest Crispy Pork Tenderloin Sandwich— plus your choice of side, and pay just $6.
On the third Thursday of every month, enjoy free Museum admission and exhibition tours, DJ-spun tunes, free entry at SDSU Downtown Gallery, drink specials at the adjacent Stone Brewing Company Store, and so much more.
Emancipator's organic approach to electronic music production draws inspiration from a wide range of international cultures and musical genres, culminating in an authentic brand of electronic music that has infiltrated global consciousness.
Friday, March 16
Jacob Sirof believes in pushing boundaries and not pulling punches. If you don't leave one of his shows at least a little offended, he probably had an off night. He has appeared on Comedy Central, E!, NBC, and is a regular on the Doug Loves Movies podcast, where he is the resident defender of all things George Lucas.
IRISH 4 A DAY is truly a one-of-a-kind celebration and unlike any other "pub crawls"! So all you jolly lasses and lads, get your tickets now and get ready to party in true Irish fashion!
Sid Vicious' love of music started at an early age. Sid parlayed a lifelong love of music to DJ gigs at house parties and school dances, followed by a career as a professional touring drummer. Today, Sid is considered by both his contemporaries and his fans as one of the most versatile, high-energy DJ's on the market.
The Milwaukee Admirals make their season debut in San Diego against the Gulls at Valley View Casino Center. See it live!
Saturday, March 17
This St. Patrick's Day, don all your green clothes and accessories, and head to Pacific Beach to take over Garnet Ave. and Cass St. with hundreds of other Leprechaun!
Literary Tea is your opportunity to enjoy the company of the highly acclaimed author, Mark Sarvas, while delighting in a three-course tea and delectable tea treats like crab cakes, scones, & seasonal berries in the beautiful elegance of Le Fontainebleu Room at the Westgate.
Over 50,000 square feet of astroturf will be rolled out, three stages of non-stop music will be set, and of course, plenty of green Bud Light beer and Tullamore Dew Irish whiskey libations will be served!
Picture this – 6 DJs playing the hits of today with House & Top 40 Hip-Hop, 3 Decks, 2 music areas in one amazing cruise in the most luxurious yacht in California!
Sunday, March 18
Come stretch, relax and find your inner peace on the patio with certified Yoga instructor Julia. Price includes 1-hour yoga session and mimosa afterwards. Yoga mats will be available on site if needed. Please RSVP to guarantee your spot.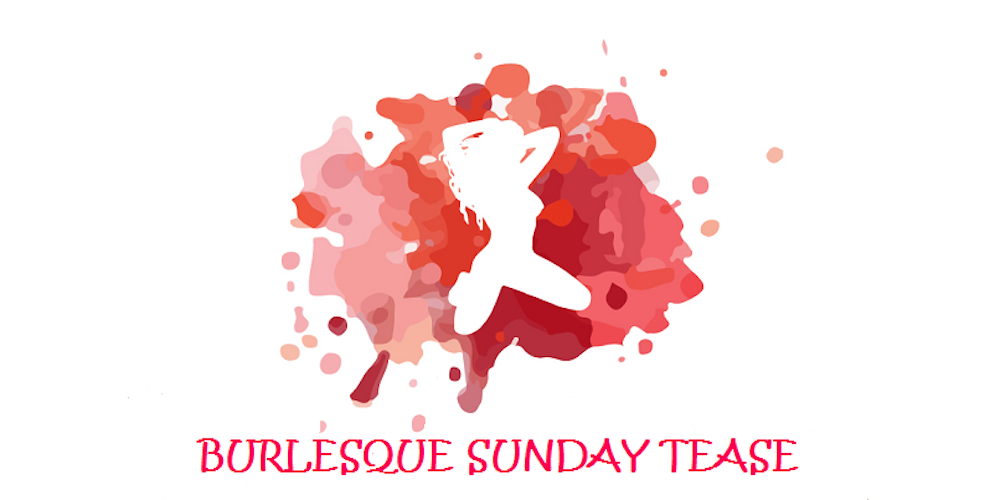 Burlesque Sunday Tease is a Music & Dance Show. It is a mix of talented Burlesque dancers, sensual Pole Dancing, live guitar and saxophone classic music and live singing
The Polish Ambassador is a multi genre musician, producing styles including electro, breaks, hip-hop, dub, funk, chiptune, and glitchy IDM. He uses live sound mixing, using computers and midi instruments to produce tracks differently at each live show.